Expand your golf instruction business with Birdie Basics!
Birdie Basics is a fun and effective program designed to teach the fundamentals of golf to children as young as 3. With our proven methodologies and tools, coaches can tap into a previously overlooked age group and join in the creation of a whole new generation of lifelong golfers.


Why it works
Kate Tempesta's Urban Golf Academy has spent more than a decade developing and refining an incredibly effective teaching methodology. Now it's available to golf pros and coaches across the U.S.
We've taken the complex concepts involved in proper golf technique and turned them into simple, memorable metaphors delivered through fun games. The curriculum encourages every child's success along the way and keeps them coming back for more.
The 5 pillars of the Birdie Basics methodology
1. Whole-Child Approach
Birdie Basics leverages the Whole Child Approach, an early childhood educational philosophy that values the human spirit and results in a lifelong love of learning. Our curriculum develops all facets of the child—physical, social, emotional, cognitive—for a better experience and outcome.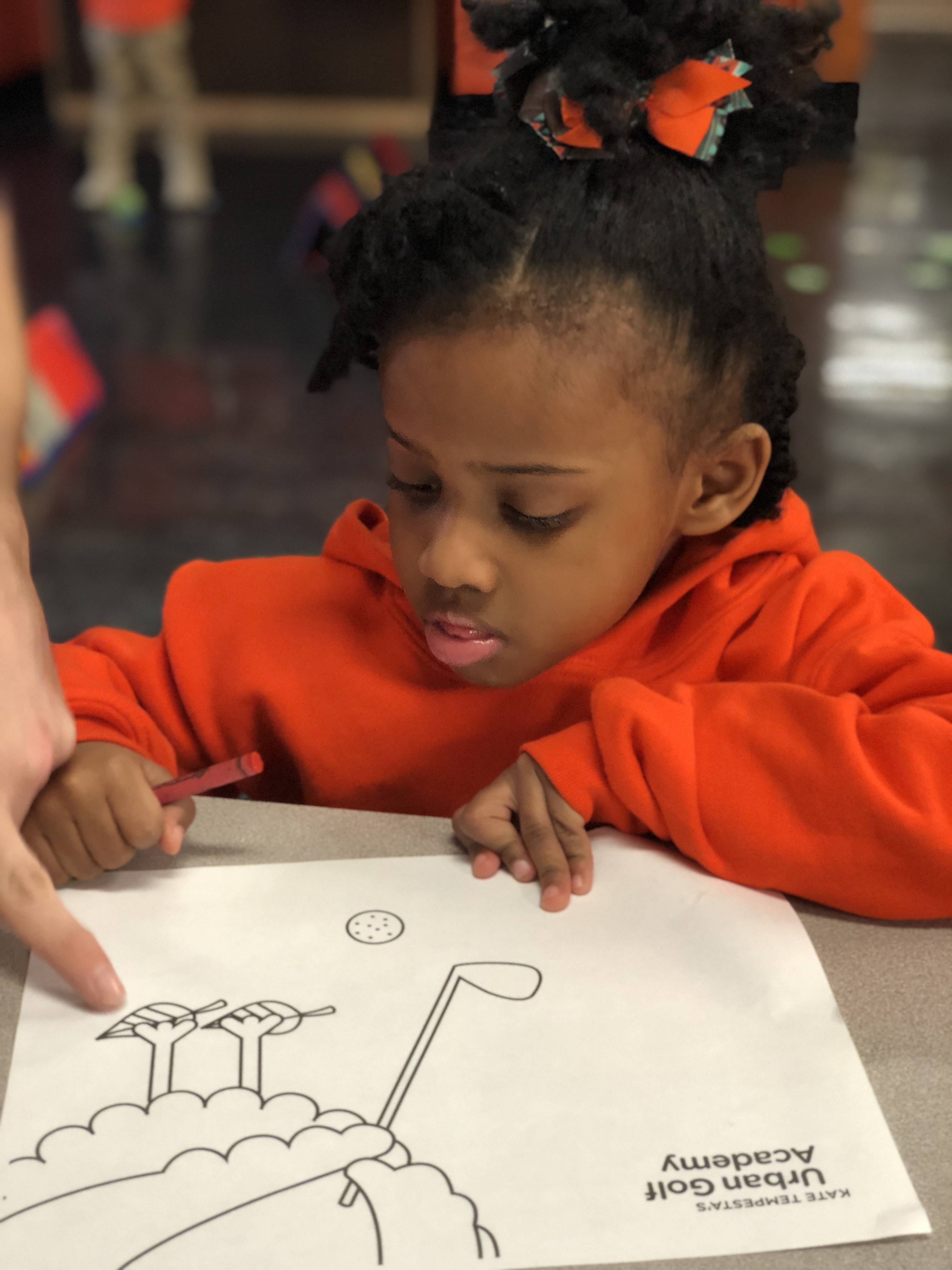 2. Creative Play
Kids learn better when they are using their imaginations and having fun. Our activities leverage storytelling and creative play to keep kids engaged and delighted.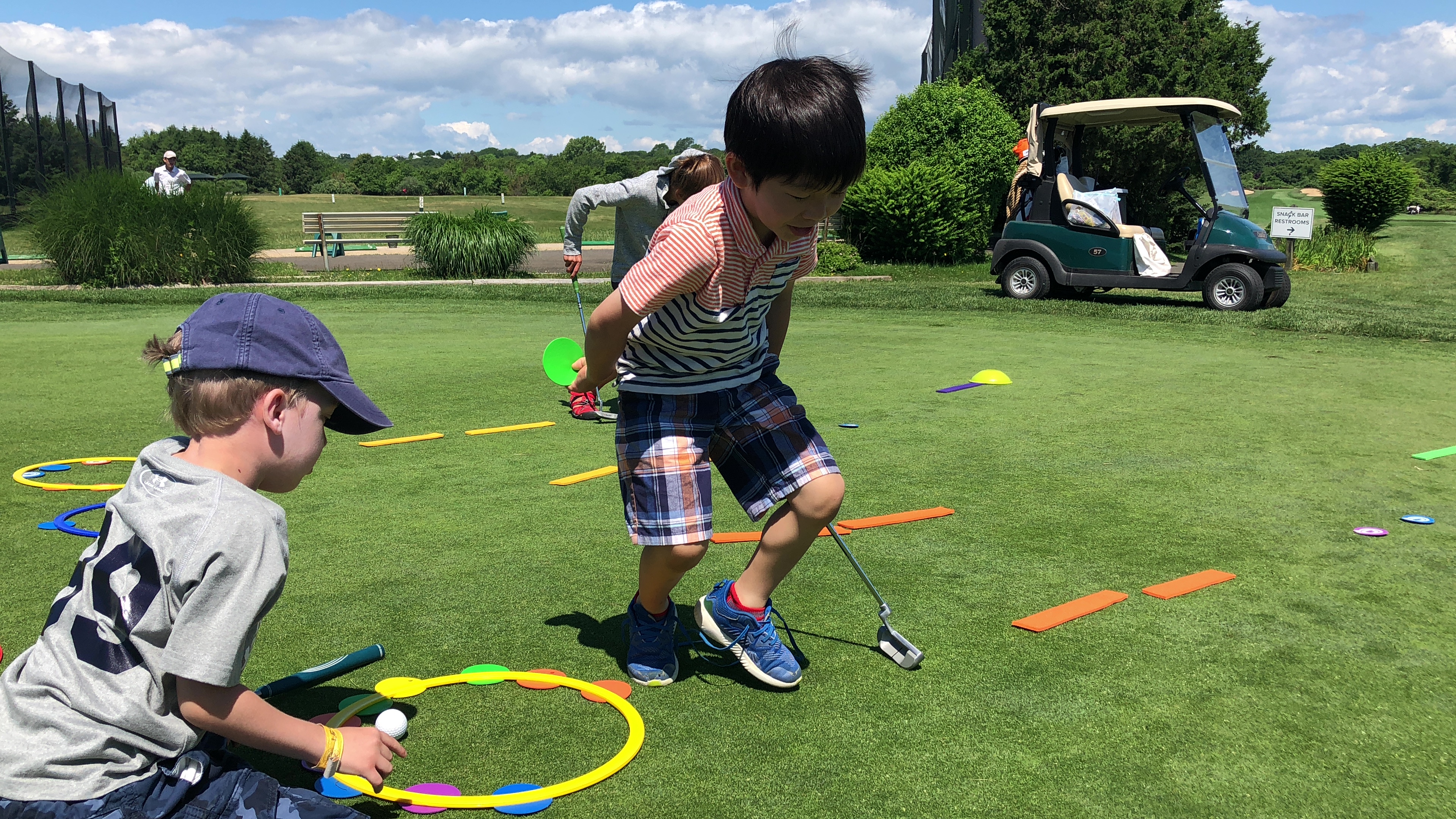 3. Multi-Sensory Engagement
Kids also learn better when more of their senses are engaged. The Birdie Basics activity props are designed to stimulate sight, touch, and hearing. Our curriculum and props keep all of the kids engaged and participating, even when they are not the active golfer.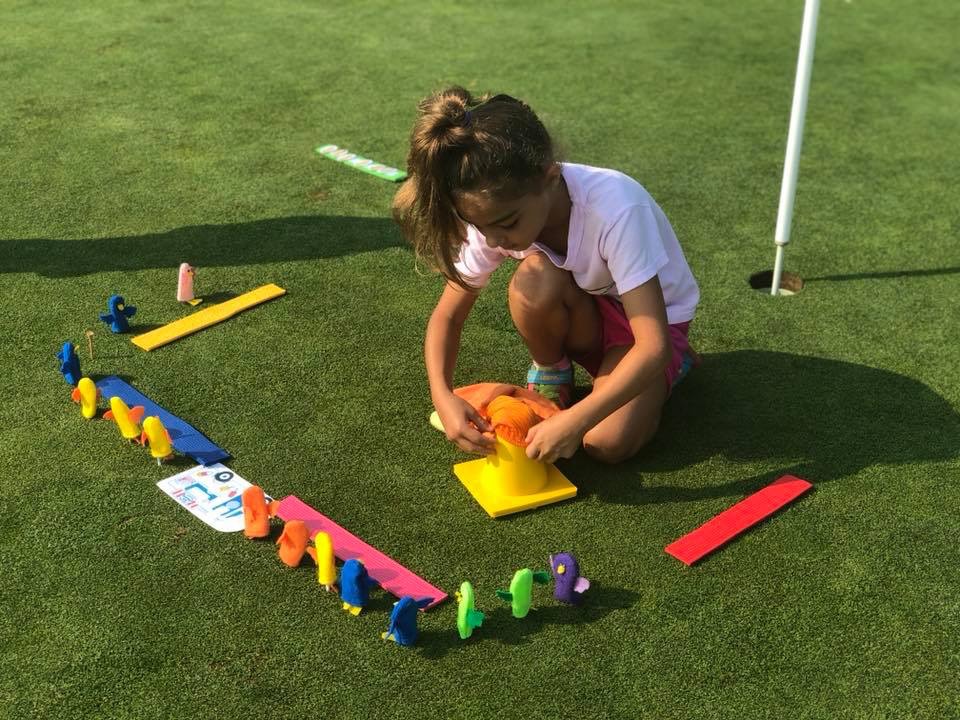 4. Age-Appropriateness
On the surface, most golf techniques are beyond the reach of little ones. We've developed a way to teach sound golf principles that are accessible to these young minds and bodies, adjusting the technique for every developmental milestone.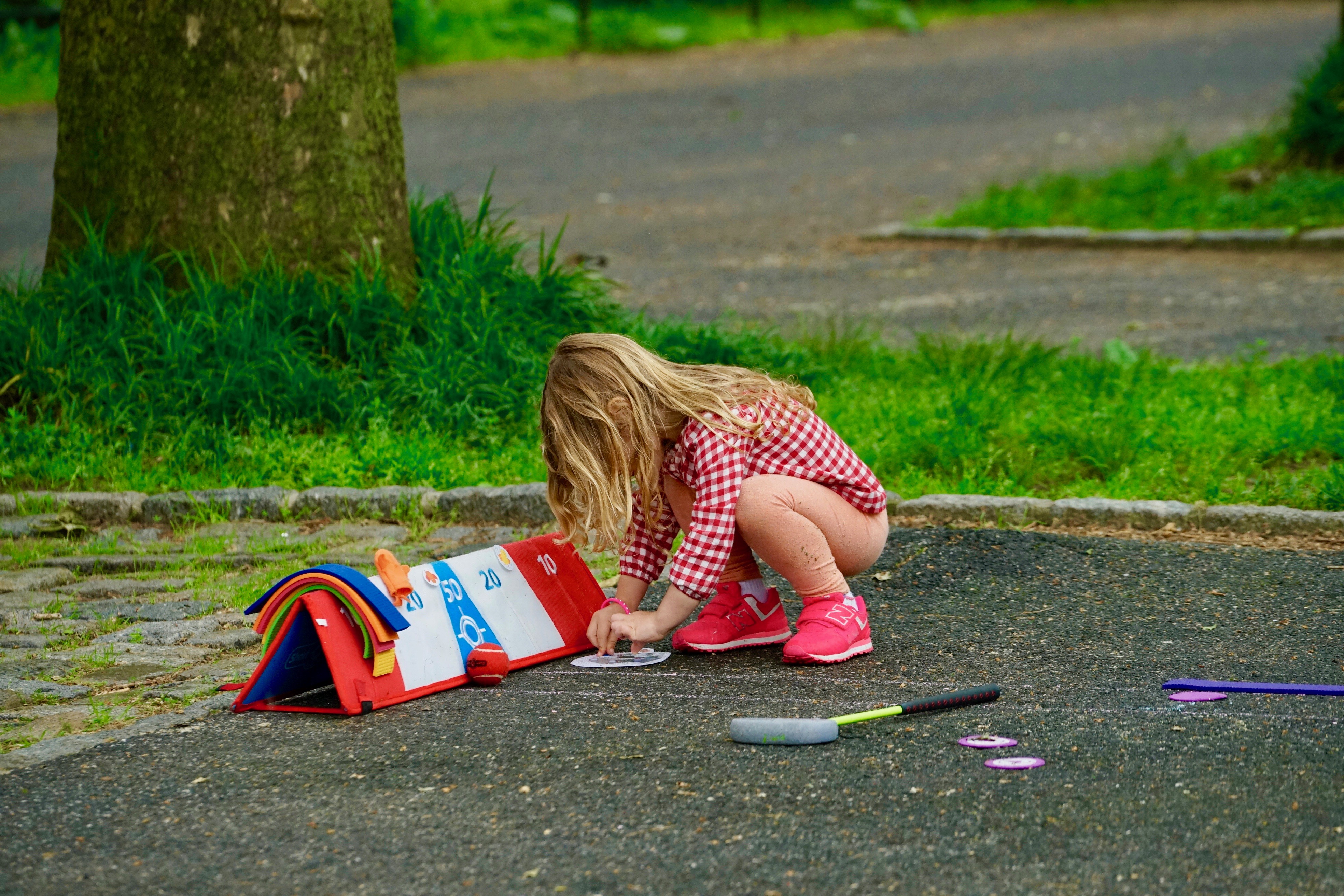 5. A Really Cool Mascot

Birdie and her friends are integrated into every lesson, entertaining the kids and giving you an invaluable teaching tool—and a really lovable assistant.